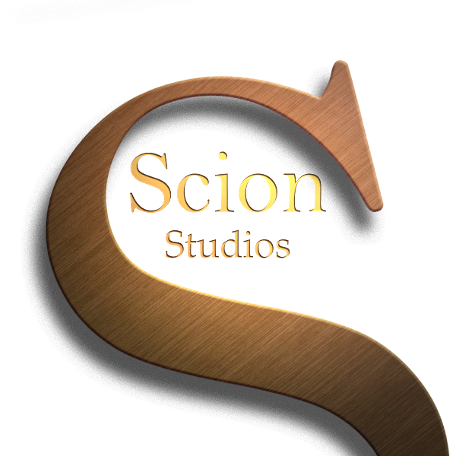 Who we are
Scion Studios is an indie game developer based in Stockholm, Sweden.
With inspiration drawn from our nordic heritage we create non standard game experiences with a connection to nordic beauty and creativity.

Join us, have fun with us, and together we will ensure all our favorite genres recieve the treatment they deserve.
What we do
We are currently working on our title 'A Game of Humans' available now on Steam early access.

'A Game of Humans' is a game that could be described as The Sims meets a city builder, with a focus on human interraction.
© Copyright Scion Studios